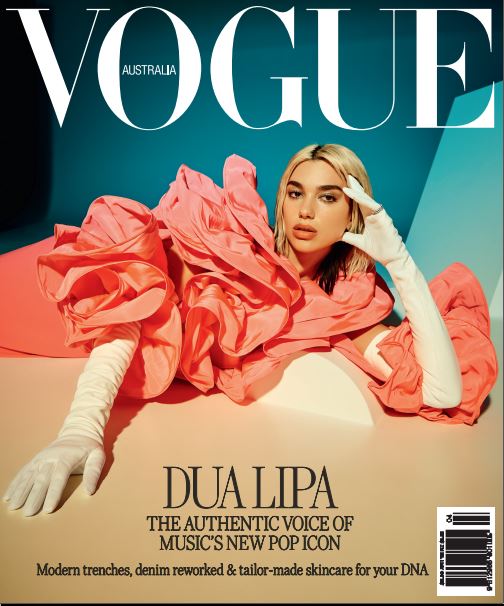 QUEENSTOWN IS BEST known as New Zealand's adventure travel capital, with its ski fields on the imposing Remarkables and surrounding mountains, jet-boat rides and, of course, bungee jumping. But this South Island town has also become an epicentre for sustainable tourism ventures addressing the growing demand for more environmentally responsible holidays. Here you can do the rounds of certified-organic wineries making magnificent pinot noirs and white varietals and take a tour of rugged Queenstown back country in a Tesla Model X powered by renewable energy, and return to town for a night of locally sourced fine dining before retiring to a five-star hotel that's enthusiastically embraced sustainable practices.
Encouraging the drive to more responsible tourism is a national government with an appetite to address the challenges of climate change and which has committed the country to becoming a world leader in climate action. Then there's the partnership between Air New Zealand, Tourism New Zealand, the Department of Conservation and the Maori tourism body, among others, to develop the Tiaki Promise. This initiative encourages both overseas and Kiwi travellers to experience the country in a considerate way that protects New Zealand's environment for future generations and respects local cultures. Visitors are asked to commit to the Tiaki Promise at the beginning of their journey to New Zealand – go to tiakinewzealand.com for full details.
ORGANIC WINE TRAIL
The Central Otago wine region is home to dozens of world-class wineries, including more than its fair share of organic producers. In fact, around 25 per cent of the vineyard land area in the region is certified organic or biodynamic, well above the national average. Appellation Wine Tours (www.appellationwinetours.nz) can create a customised itinerary to visit the cellar doors of some of the leading sustainable wineries of Central Otago. This may include Quartz Reef (www.quartzreef.co.nz), a pioneer in biodynamic wine-making under Austrian-born Rudi Bauer. Bauer converted the first vineyard in the region to organic production, a process he started in 1989 and which took three years to complete. You can sample Quartz Reef's award-winning biodynamic sparkling wines, pinot gris and pinot noir at its tasting room in the town of Cromwell.
Then there's Peregrine, on the main road out of Queenstown in the Gibbston Valley, which was certified organic across its range of whites and pinot noir in 2017. Peregrine director Fraser McLachlan says being organic "is a no-brainer for us". "As a kid I sprayed herbicide [in the vineyard] but I didn't understand it, and now that we've converted to organic I wouldn't have it any other way. It's just as commercially viable as non-organics, once you get through the conversion process, but it's better for the environment and it's better for our staff, to know that they're not having to inhale or touch poisonous products, and know the soil is being looked after as well."
For Carrick, a small Bannockburn winery (www.carrick.co.nz), the need to care for the soil also prompted a move to organic and biodynamic practices. All its wines have been certified organic since 2011. "The soils here are really poor: they're old glacial loess, really sandy, high in minerals but low in organic matter," says Carrick winemaker Rosie Menzies. "So to encourage organic matter in the soil, organics is really important, as is biodynamics." Alongside pinot noirs, chardonnays and rieslings, Carrick also produces a surprisingly drinkable natural wine, the Billet Doux pinot noir – sample them at the winery's restaurant, which serves hearty fare such as slow-cooked lamb for lunch daily using produce from its kitchen garden.